ABU Distance Learning disclaimer notice
Our attention has been drawn to a shady-looking circular purported to emanate from one of the Federal Medical Centers (FMC). The circular claims that only four online programmes are acceptable by the National Universities Commission (NUC) in Nigeria.
Students and prospective students, parents and other stakeholders are encouraged to visit the NUC website, given below, to see the list of NUC approved Open and Distance Learning (ODL) programmes in Nigeria: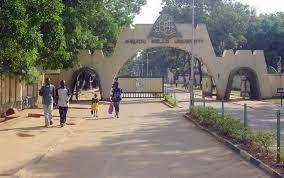 https://www.nuc.edu.ng/distance-learning-centers/
NUC has recently granted approval to another set of institutions to START running some programmes via the ODL mode.