UNILORIN student cries out after being detained by security operatives for wearing a nose ring
A female student of the University of Ilorin has accused the institution of ruining her day, after being detained by the school's security unit over her choice of fashion accessories.
The student had shared a video of herself wearing a nose ring and her hair unpacked.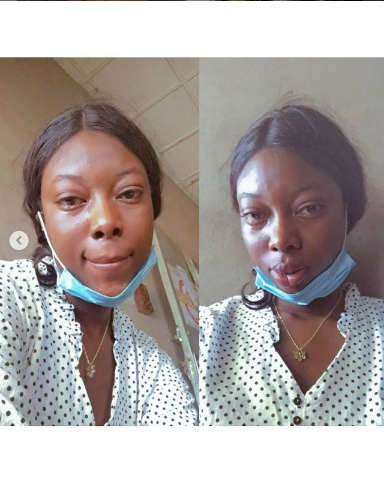 However, she was taken in by the security unit of the institution and made to pack her hair and take off the nose ring.