Benue State UBEB chairman denies allegations of demanding money for employment
The Executive Chairman, Benue State Universal Basic Education Board (BSUBEB), Comrade Joseph Utse has debunked allegations that the Board is collecting fifteen thousand naira (N15,000) per slot for teaching employment in Basic Schools.
Comrade Utse made this disclaimer Tuesday at the SUBEB Headquarters in Makurdi while fielding questions from newsmen in response to an allegation on Facebook by Mr Ukan Kurugh that "..a particular number has been calling people that their names are on the list for employment and that they should go and pay N15,000 in a UBA account for whatever reason.."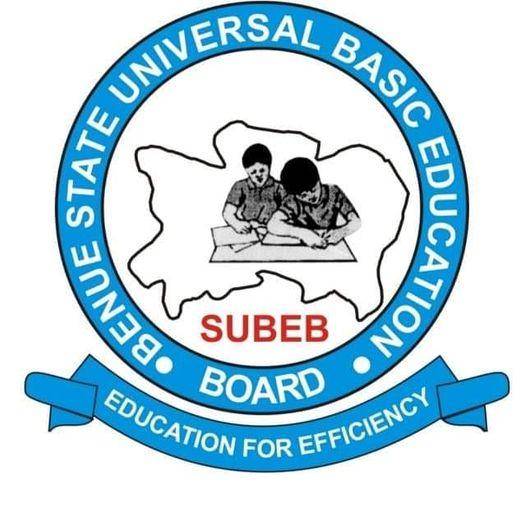 The Executive Chairman said the Board was not aware of the dubious act if at all it was true. He frowned at the alleged machination and promised that the matter will be critically investigated and the offenders brought to book if caught extorting funds from unsuspecting job seekers in the name of SUBEB.
The SUBEB helmsman stated that some schemers who used the Board's name in the past to defraud people were apprehended and some of them are still facing full wrath of the law. Therefore, this case will not be different if found to be true and the persons involved are arrested.
He made it known that Governor Samuel Ortom had actually made a pronouncement to recruit teachers but modalities are being worked out to that effect and the employment exercise will be announced to the public as soon as it commences and no money will be charged for it.
Utse urged potential job applicants to be alert so as not to fall prey to scammers.