ACEONDO SUG notice on Students' Award nominations
Students are encouraged to nominate qualified students for various awards categories for the 2019/2020 ACE STUDENTS AWARD. It is important to note that only current students are to be nominated and nominations are to be base on merit.
Students are to click on the link below to nominate qualified students.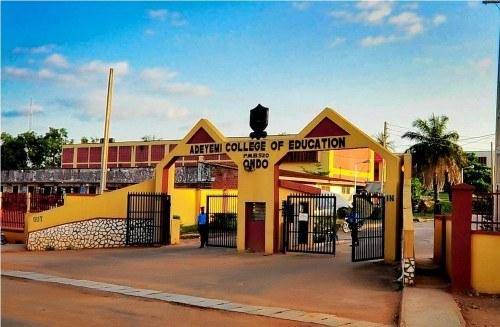 https://docs.google.com/forms/d/e/1FAIpQLSf2fkTEvoNiIgtVhdg9NiEMqDGb3P2vPe4dk6N_tElpuFe0zQ/viewform
Nominations ends by 10:00AM on Thursday 11th March, 2021.