Umar Alli Shinkafi clarifies news on alleged students' protest and shutting down of the school
The Rector of Umaru Ali Shinkafi Polytechnic, Sokoto Prof. Aminu A Ibrahim has described as untrue and baseless the story published by the Nation Newspaper where it reported that the Polytechnic was shut and the students carried out a protest as a result of the death of a female student during a fight with her mate.
The Rector therefore made the following facts during a news briefing:-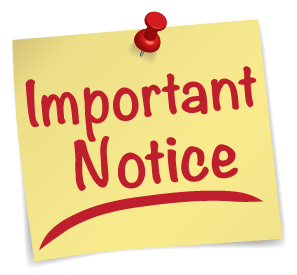 ● The two students involved are both in Second semester of ND 1 and not ND 11.
● The incident did not happen in the school hostel as both students are off campus students.
● The school is not shut as a result of the incident, school activities are still going on as scheduled.
● There is no protest whatsoever by any student of the institution either in the school premises or outside.
● There is no tension in Sokoto Town or school premises as a result of the incident.
● The suspect is still in police custody at the police headquarters and not released by the police as reported.
● The Nation Newspaper did not balance the story as the management of the institution was not consulted in any way before the story was published.
● The student alleged to be interviewed by the Nation Newspaper by name Aliu Kareem is neither a student of the institution nor a member of Federated Association of Oyo State Students on our campus.
The Rector used the opportunity to condole the family and the entire people of Oyo State where the deceased student and the alleged killer hail from.
In a related development the leaders of the Yoruba students Associations commended the state government and the management of the Polytechnic on the way they handled the situation.
Nura Bello Maikwanci
PRO Ministry of Higher Education, Sokoto.