OAU notice to prospective corps members on 2021 Batch A NYSC Mobilization.
The Division of Student Affairs wishes to inform all Obafemi Awolowo University Prospective Corp Members (PCMs) whose names appeared on the University Senate approved lists and whose 2021 Batch A mobilization for the National Youth Service Corps (NYSC) service year is in process that information available to us on Friday, 5th March, 2021 from the NYSC headquarters, Abuja indicated that effective from Wednesday, 3rd March, 2021, the NYSC portal had been closed for the Stream I of the 2021 Batch A mobilization since a particular threshold had been reached by the NYSC in compliance with the COVID-19 safety protocols.
It is important for us to inform all our affected PCMs that over the years we have tried to comply with the time-table, guidelines, rules and regulations as stipulated by the NYSC from time to time. Even as of yesterday, Friday 5th March, 2021, the NYSC dash-board still indicated that uploading of PCMs to the NYSC portal should end on 14th March, 2021 and further registration will commence thereafter.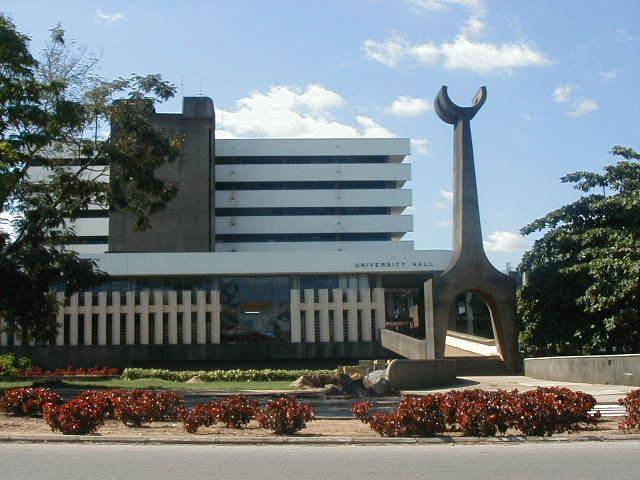 We would like to assure all our affected PCMs to exercise some patience for the next stream of the 2021 Batch A mobilization. As soon as the next registration commences, the PCMs whose names have been uploaded to the NYSC portal will be able to register as appropriate.