NOUN Industrial Training/SIWES results are out
This is to inform all students of the National Open University of Nigeria that the I.T results of those who did their I.T defense last semester have been released.
All those concerned are enjoined to check theirs now.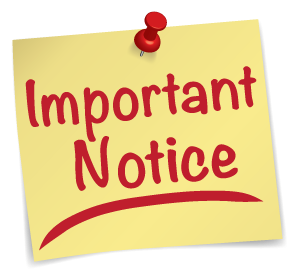 How To Check NOUN Exam Result Portal.
Go to the noun portal result checker website. https://www.nouonline.net
At the noun portal result checker website. Click on "Student Login" homepage link.
At the Nouonline student login page, Enter your matric number, Noun login password and Click the "Submit" button to login into the noun student portal dashboard.
On the Noun Portal NOUMIS Students' Information page, Click on Courses –> My Results / View Your Results.
And the next opened Nounonline portal page shows you your Noun results.