MTU disclaimer notice to the public
The attention of Mountain Top University(MTU) has been drawn to the claim by one *Moses Onoja Foundation* that is supporting Nigerians with tuition-free University Education and that MTU is one of the Universities where beneficiaries of the initiative will have a university education.
Thé Mountain Top University hereby dissociates itself from the claim and inform the general public that neither the *Mountain Top University nor Mountain of Fire and Miracles Ministries is in anyway connected with Moses Onoja Foundation.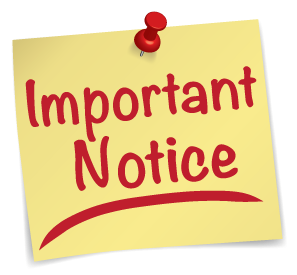 The general public is therefore advised not to fall victim of the antics of the so called Moses Onoja Foundation.
Thank you.
MANAGEMENT, MTU.
01/03/2021