LASU releases names of shortlisted candidates for the post of a VC
The Governing Council of the Lagos State University (LASU), OJO, has released a list of shortlisted candidates vying for the position of vice-chancellor in the institution.
13 professors had applied for the post from within and outside LASU, with 9 professors shortlisted, and according to reports, the shortlisted candidates will be made to write a Computer Based Test (CBT) slated to hold on March 11 at the Lagos State University College of Medicine (LASUCOM), Ikeja.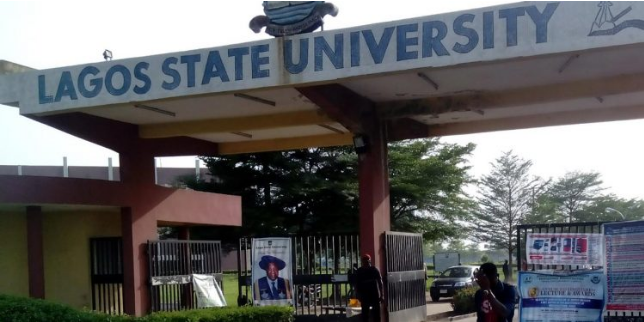 Amongst the shortlisted candidates, seven are staff members in LASU, and it is alleged that two of the internal candidates do not have a Ph.D, while two are from other institutions.
The inclusion of the two candidates without a Ph.D is causing controversy on the campus, with some stakeholders saying the Computer-based test is an attempt by the governing council to favour one of the candidates without a Ph.D.
The internal candidates include Prof. Akinyemi Kabir, Faculty of Science, Prof. Elias Wahab, current deputy vice-chancellor, Prof. Sena Bakre, Faculty of Science.
Others are Prof.  Ibiyemi-Bello Olatunji, LASUCOM, Prof. Olumuyiwa Odusanya, LASUCOM, Prof. Dideolu Awofoju, Namibia, Prof. Abiodun Adewuya, acting Provost of LASUCOM and Prof. Ayodeji Badejo, former Dean, Faculty of Education.