Most Outstanding Lockdown Teacher Competition Winner Announced
The Most Outstanding Lockdown Teacher Competition, organized by Educational Aid Global Initiative (Edu-Aid) has announced the winner of the competition.
Gideon Ogungeyimi, an alumni of Teach for Nigeria (TFN), a non-governmental organization, emerged as the overall winner of the competition, while Precious Adegunle, an alum oof the same NGO emerged as the first runner up in the competition.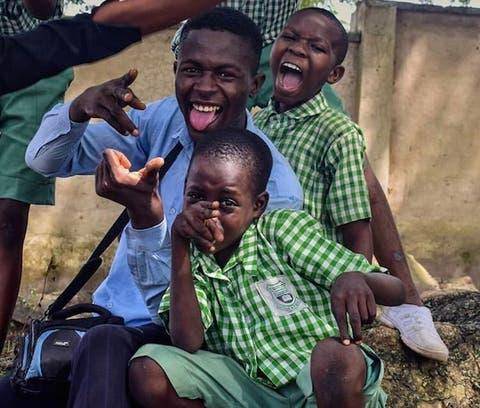 Teachers who applied for the competition, were required to submit a one minute video, detailing their works, which were later assessed to determine the winning.
The organizers were particularly impressed with Gideon's model, which involved creating and printing worksheets in English language and mathematics, delivering them to the doorstep of his pupils, and collecting them at a later date for assessment.
While precious was able to raise funds to purchase tablets for her students, and began a project to digitalize Nigeria curriculum especially in Yoruba language.