UTAS is a better alternative to IPPIS, ASUU tells FG
The Academic Staff Union of Universities (ASUU) has confronted the Federal Government on its insistence of spending money to enrol workers on the Integrated Personnel and Payroll Information System (IPPIS) instead of the union's University Transparency and Accountability System (UTAS).
The National President of ASUU, Professor Biodun Ogunyemi made this challenge on Sunday, maintaining that the UTAS is a better alternative that can be used for the same payment purpose and was free of charge.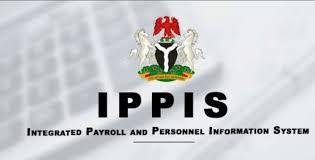 Professor Ogunyemi who said the UTAS integrity process was close to being actualized, said he was amazed at the government's wastage of scarce public resources on the IPPIS system that will not meet the desired outcome in terms of performance.
ASUU president stated that the government's claim that most university lecturers have been enrolled in IPPIS was false, maintaining that not up to one-quarter of its members are on the payment platform.
He said "The few ones on the platform are of three categories. The first being those close to retirement or those retiring who felt being enrolled would help secure their entitlements. "The second category is the newly-recruited staff who also felt they wanted to secure their jobs and those who were cajoled into enrolling."
On the result of ASUU's meeting with the government delegation, Ogunyemi said nothing was really achieved because matters for discussion were just opened before the meeting ended. He added that another meeting would take place during the week but could not confirm the date yet.