FG approves reopening of schools
The federal government has ordered the reopening of all schools in Nigeria. This was announced by the minister of education, Adamu Adamu, during a press briefing in Abuja on Friday. He however advised institutions to adhere to the guidelines on reopening of schools as earlier released by the presidential task force.
He also disclosed that all unity schools should open by October 12 "while states and private schools will determine their own modalities of reopening."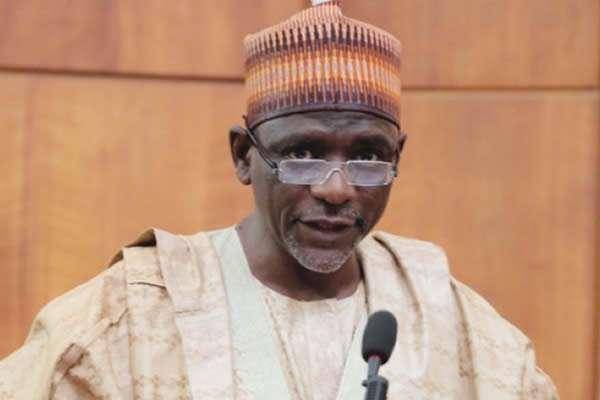 According to Adamu, the decision to reopen the schools was because the COVID-19 infection figure is declining.
"We have consulted widely with stakeholders in the sector including the Association of Private Schools (NAPPS), Provosts of Colleges of Education, Rectors of Polytechnics, Vice-Chancellors of Universities, State Governors, Commissioners of Education and other development partners on the matter and secured their support and cooperation," he said.
He said adequate sanctions await any school owner that does not comply with the safety guidelines which may result in an outbreak of coronavirus in the school.
He advised schools to be vigilant, strict, and rigid in the implementation of COVID-19 protocols for the safety of the children, insisting that nothing should be taken for granted