Abia State Schools to Resume on September 28
The Abia state government has directed schools in the state to resume on September 28 for completion of the third term of the 2019/2020 academic session. This was revealed by the state's Commissioner for Information, Chief John Okiyi-Kalu after the State Executive Council (EXCO) meeting.
According to the commissioner, schools are expected to conduct a one-week revision class to prepare pupils for the promotion examination which will hold from October 5 to October 16.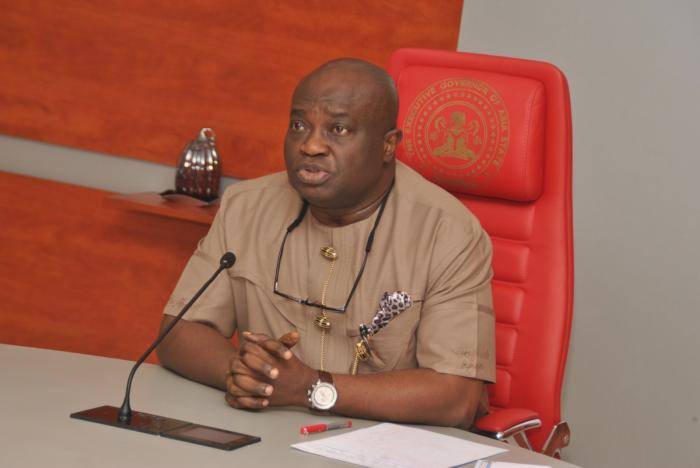 He further revealed that, the examination will be used to assess students, in addition to their first and second term work as well as the radio/television classroom programme. Teachers will also be given one week to prepare third term results, while the first term of 2020/21 session will commence on October 26 and end on December 23