IBBU Students' Union Government appeals to State Government not to increase fees
The Students' Union Government of Ibrahim Badamosi Babangida University, (IBBU) Lapai has appealed to the management of the institution and the State Government to suspended the proposed increment of schools fees.
This was contained in a press release dated September 17th, 2020 and signed by the SUG president of the institution.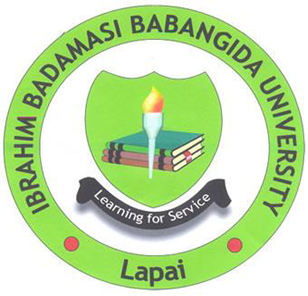 Part of the statement reads, "We appeal to the state government to ensure that the school maintain the status quo of the tuition fees for the students. This will of course help the indigene of the state to continued with education pursuit especially at this trial moment of the economic crisis globally.
With the recent hike in fuel price and electricity tariff, hence, this will in turns reflect on the increment of our "Commercial motorcycle transportation fare, accommodation,  food items,price of other things needed when we're back on campus which will add more burden to our parents.
Increasing school fees at this  trying and  hard  moment of our economy will force average number of the citizens to find their ways out of this university as "Drop out". And if this happens the aim of establishing this institution will be defeated.