Nigerian Law School Indicted on Money Embezzlement Scandal; Allegedly pays Cleaner N32 million as Salaries
The management of Nigerian Law school have been ordered to appear before the senate to answer allegations bothering on embezzlement, outright misappropriation, spending without approval and diversion of pension.
The financial irregularities were uncovered by the office of the Auditor General of the federation in a report submitted to the Senate Committee on Public Account.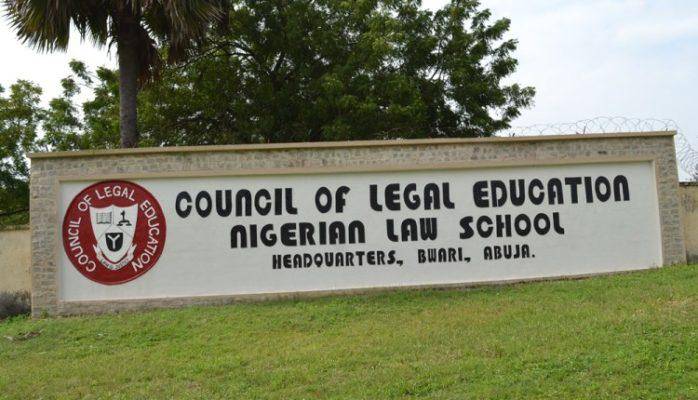 The office uncovered the payment of N36 million as dressing allowance through the account of one of the staff for 52 others without approval in 2013 alone. N32 million was paid to an unnamed cleaner over a period of 12 months and N34.3 million was paid for the training of staff without approval from the federal government. Pension funds were also used to offset expenses not related to payment of pension.
The Director-General of the Nigerian Law School, Prof. Isa Chiroma, when summoned before the senate couldn't come up with a good defense strong enough for the Senate panel to drop the query.