YABATECH Notice To Part-time Students on Completion of Registration
This is to inform and finally notify all part time students of Yaba College of Education (YABATECH) who are yet to complete their First Semester 2018/ 2019 Academic session registration, to do so immediately on the College portal. The first-semester registration will end by Friday May 22 2020.
Physical screening of documents of newly admitted candidates will be done by the Admissions Department after COVID-19.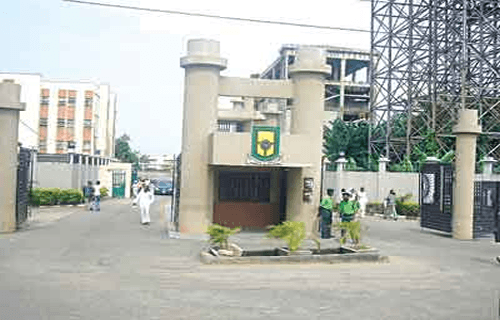 Please note that you are to input your details carefully and correctly, as the College will not be liable for any error made by the student in the data entry.
The provisional admission will be withdrawn at anytime the information provided is found not genuine.