2020 LLM Sub-Saharan African Scholarships At Nottingham Trent University – UK
The Nottingham Law School is offering one competitive scholarship to Sub-Saharan African Student who is interested in pursuing a scholarship opportunity to study for a degree program at the Institution. The scholarship will be awarded to the candidate who most closely meets the criteria for the award.
Application Deadline: 24th June, 2020 at 16:00 (GMT).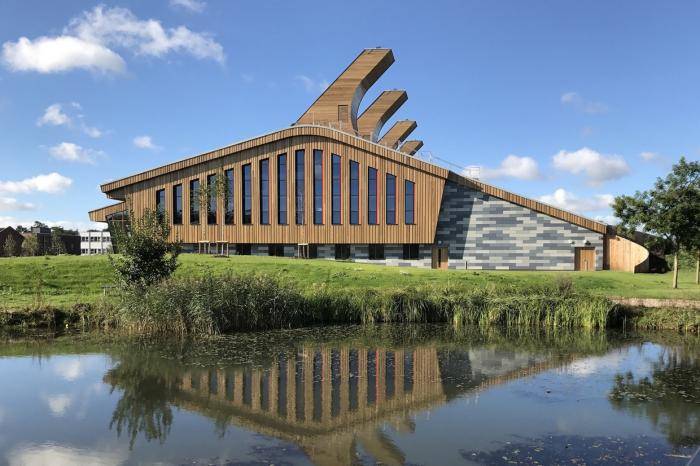 Eligible Countries: Sub-Saharan African Countries
Type: Masters taught
Value of Scholarship: This scholarship is for tuition fees only and does not cover your living expenses.
Duration of Scholarship: 1 year
Eligibility:
Applicant must be African
Applicant must have completed his/her bachelor degree program
Applicant must be holding an offer to study on a Nottingham Law School full-time LLM Masters programme (excludes professional courses such as the LPC/BPTC).
Application Process: To apply for this scholarship you must fully complete the International Scholarships Application form and the Nottingham Law School sub-Saharan African LLM Scholarship supplementary application form.
Please email the application forms to international@ntu.ac.uk by Wednesday 24 June 2020 16:00 (GMT).
Visit The Scholarship Webpage For More Information