UNIOSUN Set To Hold Matriculation Online For Newly Admitted Students, 2019/2020
Principal officers of the Osun State University at their meeting of Wednesday 29th April 2020 while deliberating on the need to officially admit fresh students into the University by way of tradition, the meeting noted that in view of the current situation of COVID – 19 pandemic which would not allow such gathering at this crucial period, the meeting resolved to conduct online matriculation for the students.
After the exhaustive deliberations, the meeting agreed to conduct online matriculation on Wednesday, 13th May, 2020. The meeting agreed to conduct the online matriculation on Wednesday, 13th May 2020.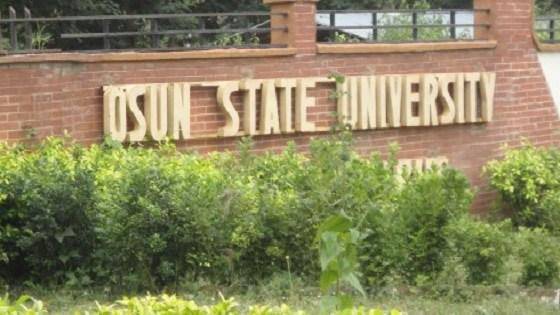 The meeting agreed that students would have their matriculation oath form filled and submitted online and a hard/original copy of the affidavit would be submitted at their respective departments when normalcy returns.
The meeting also decided that all matriculants would ay the normal N2,500 matriculation fee