FG Makes Plans For Students in Tertiary Institutions To Receive Lectures via NTA and FRCN
The Federal Government has disclosed that plans are underway to help students in tertiary institutions in Nigeria to receive lectures via the Nigeria Television Authority (NTA) and the Federal Radio Corporation of Nigeria (FRCN). This was disclosed by the Minister of Education, Malam Adamu Adamu, on Tuesday in Abuja at the 11th joint national briefing of the Presidential Task Force (PTF) on COVID-19.
There have been calls for the government to find a way of getting an education to the students who have been forced to remain at home following the closure of the schools as part of efforts to curb the spread of the COVID-19 pandemic.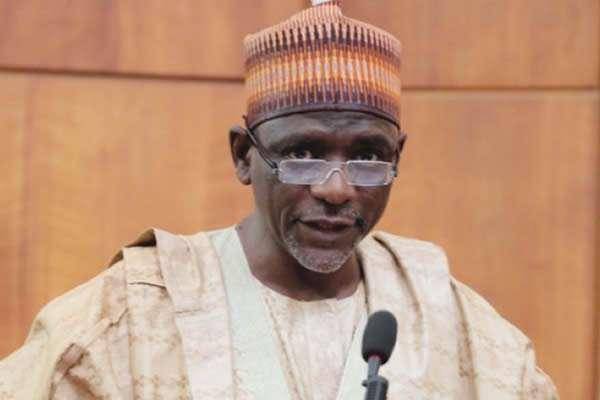 According to the Minister, some of the tertiary institutions are already giving their lessons online and stated that the partnership with the Nigeria Television Authority and the FRCN to start giving lectures, is not just because of COVID-19, but something he believes would become a permanent feature of our education system.
Concerning the complaint by ASUU that some of its members were not being paid salaries which was one of the reasons for the ongoing ASUU strike, the minister said he was not aware the government is owing any ASUU member salaries. He said: "I know the directive of the president is, despite the lockdown, nobody should have his salary withheld. "But since I am just coming today, and I have been meeting the education family through Zoom at home, but I hope to be at the office tomorrow and then I would find out if there is anybody and then I would attend to that.FG Making lance For St